Product photography

roduct photography is complete and unapologetic guilding of the lily. We take a client's product and show it in the best possible light, turning the image into a silent salesman. We work with clients and art directors to create the best visual environment for the product.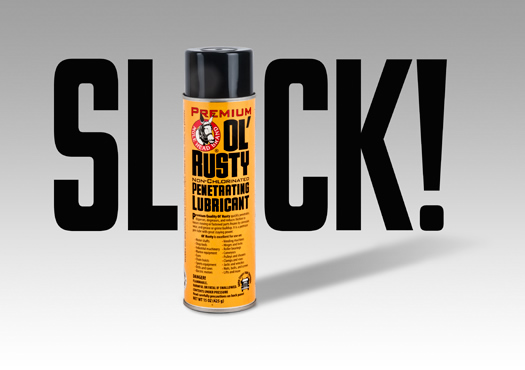 OL' RUSTY, a new product, competes in a large national market with major suppliers. Our strategy was to make the product stand alone and emphasize one of the most desirable benefits it offers. We also created the graphic concept for and designed the label.
For some products, standing alone may be the solution. For others photographing in a background setup or adding a background may show the product at its best.